The success of a business is dependent on good teamwork. Over 90% of organizations polled said coaching can deliver tangible benefits to organizations and the individuals who work in them.
Team coaching is currently one of the most rapidly growing markets in the business world. Organizations that have already tested the effectiveness of individual coaching are introducing this philosophy at all levels, for which highly specialized coaches are needed to create more cohesive, creative, and efficient work teams. When teams work fluidly, people do well, and the business works. The excellent results come from a combine better creativity and focus on what is important, which gives their work a greater efficiency, focus and effectiveness.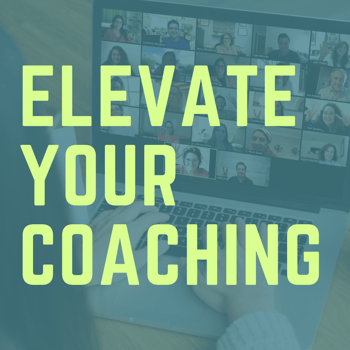 Who is this course for?
For Coaches, this course Is the opportunity to expand and leverage

the services you offered to clients, increasing the organizational

impact of interventions with Business Teams.

For Leaders and Managers, this course allows discovering of a new

way to Interact with your teams, developing empowerment

processes needed for high performance teams.

For people working in HR fields looking for new ways to Intervene

and support Internal clients and teams.
The exceptional value of ICC Team Coaching Certification training:
This is a full team coaching education, not only a training.

There is supervised planning and preparation before and supervised

practice afterwards.

ICC Internationally recognized trainers.

The manual has been written by Joseph O'Connor and Andrea

Lages, bestselling authors of "Coaching with NLP" and "How

Coaching Works".

This is an international Certification training, accredited by the ICC.

Participants will get an International certificate on completion of the

full course.

The opportunity to work and coach in teams during the training.