There are many coaching certification on the market – why take this one?
The training course has an European Quality Award from the EMCC.
It has been benchmarked for excellence.
15,000 participants from 78 countries have taken the program since 2001.
It is tried and tested – it works.
This course is being given by Joseph O'Connor and Andrea Lages the creators of the program, bestselling authors with over half a million copies sold.
Guillermo Mendoza and Maria Bruederlin from Impact Coaching Solutions will be sharing their expertise in Leadership with the Power of Coaching and Emotional and Positive Intelligence.
It is a comprehensive program covering the key coaching skills in great depth, as well as the newer developments in the field like neuroscience coaching and emotional intelligence .
Format
Distance learning format includes trainer student contact, supervised experiential exercises online, coaching supervision, Coaching Master Classes, videos, and written material. On completion you will be a member of the International Coaching Community, one of the largest coaching organizations in the world.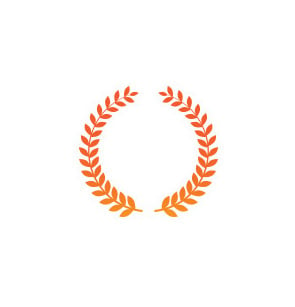 Do you want coaching mastery?
Mastery is the ability to do your work brilliantly and so effortlessly that it will position you as a coaching expert helping people.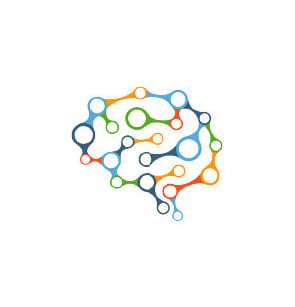 Do you want the latest coaching models?
Including the latest for coaches on mindfulness, neuroscience, emotional intelligence and leadership development.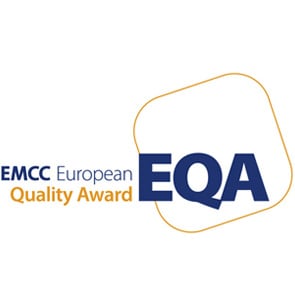 Do you want an established, award winning International Program?
This training was establishes in 2001. It was awarded two European Quality Awards and has trained 15,000 coaches from 78 countries.