Impact Coaching Solutions is a Leadership and Coaching organization and it is the first International Coaching Community (ICC) representation in the USA awarding International Coach Certifications and Leadership Development Programs. The ICC was founded in 2001, and has certified more than 15,000 coaches all over the world
ICS offers several coaching training programs:
International Coaching Skills Certification Program


Coaching Skills for Leaders and Management


Team Coaching Certification Program
Our programs have the following 3 main advantages
over other programs in the market:

1. Designed with a blend of the best coaching methodologies to give you a broad set of tools to apply at your leadership position, life transformation or in your own coaching practice.

2. Experiential learning in person or 100% online classes with intensive practice, plus additional activities including study groups, reading, coaching practices and discussion forums.

3. Additional Marketing module for independent practitioners to understand the coaching industry, pricing, sales administration, sales techniques, social media and how to better promote their new coaching skills both as a private practice or within organizations.


What this gives you is a great coaching (and marketing) skills toolbox and the best adult learning experience to acquire and master your new coaching skills.

This training integrates the most powerful coaching models that have proved to be effective all over the world. Here are some of the elements:

The Inner Game (Timothy Gallwey)
Transformational Coaching (Thomas Leonard)
Neuro-Linguistic Programming (Richard Bandler and John Grinder)
Ontological Coaching (Fernando Flores) Integral Models of Coaching (Ken Wilber) Behavioral Coaching for Managers
In addition our trainers keep incorporating the latest findings on Neuroscience, Emotional Intelligence and Mindfulness.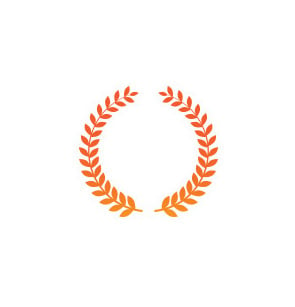 Do you want coaching mastery?
Mastery is the ability to do your work brilliantly and so effortlessly that it will position you as a coaching expert helping people.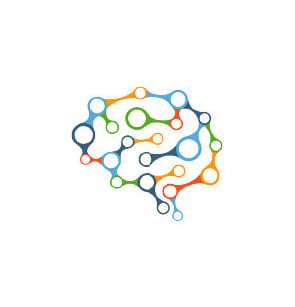 Do you want the latest coaching models?
Including the latest for coaches on mindfulness, neuroscience, emotional intelligence and leadership development.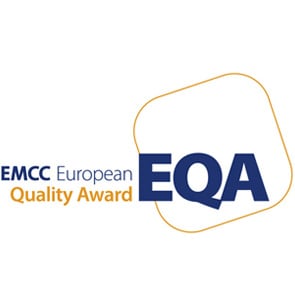 Do you want an established, award winning International Program?
This training was established in 2001. It was awarded two European Quality Awards and has trained 15,000 coaches from 67 countries.